Genesis of a crazy project, the National Dragster Trophy
The passion drives you... The exceptional car, the competition with its atmosphere, the sensations on the edge of your skin... Everything is gathered on the occasion of the DRAGSTER TROPHY, competition which is THE reference in France in the field of the acceleration race from a standing start! For all the others, join us to enlarge the ranks of the DTA (Dragster Trophy Association) and the DRAGSTER NATIONAL TROPHY. Almost 20 years ago now, the DTA was born from the motivation and passion of a group of drivers who wanted to see things evolve in the world of French drag racing. We are proud of the creation of a unique official FFSA National Trophy and of its sporting operation governed by international automobile regulations. The goal is to organize, through ASA Drag Racing, and develop a series of official races on the territory, and even to encourage or integrate some events abroad (Italy, Switzerland ...). See you on the track.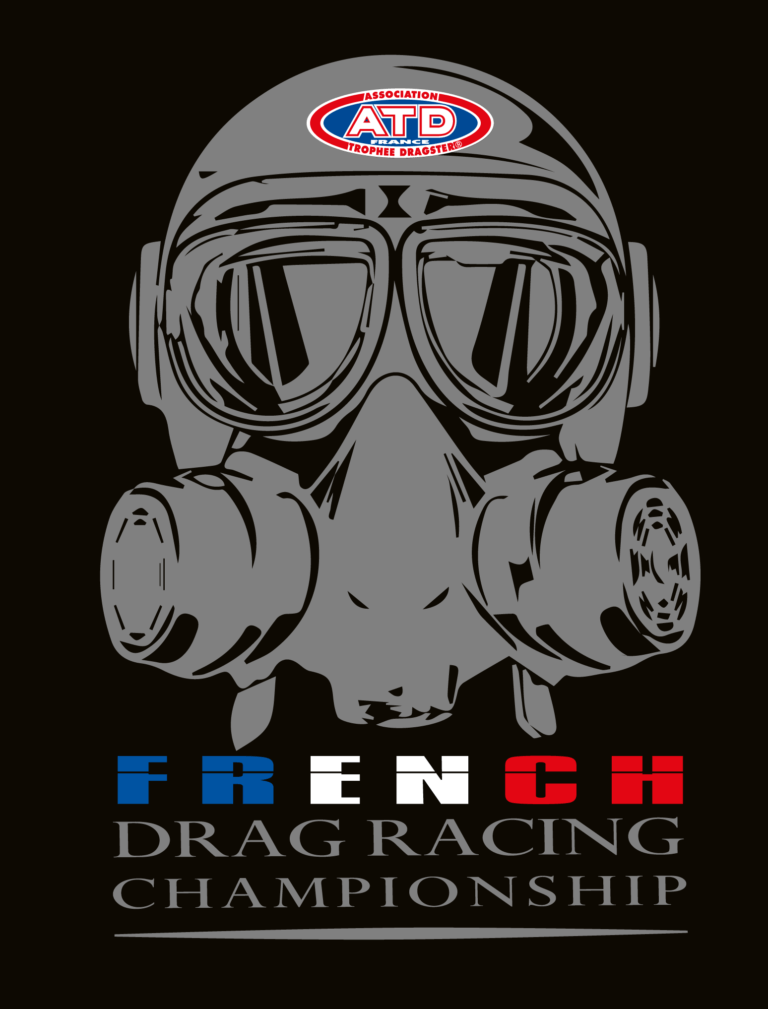 The competition, the only source of inspiration
In 2022, we celebrated 19 years of existence of the Trophy. More than 200 drivers took to the track to make their engines roar and compete in their favorite cars.
And many passionate and sympathetic spectators came to encourage them and to follow the Trophy on the various races. The Trophy is an official drag racing competition organized on the French territory, recognized by the FFSA (Fédération Française de Sport Automobile) and managed as a car competition with unique rules available at the ATD.
The officialization of such a competition in France allows all the amateurs as well as the already confirmed pilots :
- To compete in races with a real spirit of competition and professionalism.
- To benefit from a stable and fair regulation during the whole season and for all. From then on, the competitors will be confronted with a real sporting management of each event, of their vehicles and their possible mechanical evolutions. This is an unprecedented motivation for this type of competition in France, in order to reach the best possible ranking at the end of the season and to win the title of Official Champion of the National Dragster Trophy by categories. With this promotion formula, the image of dragster in France has changed from being a simple demonstration event to a real car competition worthy of the name!
Many people and partners have mobilized in this sense to accompany us in this project.
It is up to the pilots to confront the others and to shine as much by their performance as by their presence at each event, so that this desire to succeed on our part is never questioned.
The competition is open: to the pleasure of competing... on the track.