Official Dragster Auto Competition
Bonjour à toutes et à tous,
Comme vous le savez, depuis le 21 juillet 2021, un pass sanitaire est obligatoire pour toutes manifestations impliquant plus de 50 personnes
Ces nouvelles conditions d'organisation nous imposent que :
TOUTE PERSONNE MAJEURE ENTRANTE SUR LE SITE DOIT AVOIR :
– Un passeport vaccinal Européen avec QR CODE.
– Ou un Test PCR ou Antigénique de moins de 48h avec QR CODE.
– Ou un RT/PCR avec QR Code pour les personnes ayant eu le COVID depuis plus de 15 jours et moins de 6 mois.
– Le masque reste obligatoire.
Pour ceux qui n'ont pas ces éléments, un partenariat a été mis en place avec la pharmacie MONFOURNY à 10 minutes du site.
Elle restera ouverte tout le week-end: le vendredi jusqu'à 22h30, le samedi de 9h à 18h et le dimanche de 9h à 17h
Ci dessous les coordonnées:
Pharmacie MONFOURNY
5 rue de l'hôpital
02440 Montescourt-Lizerolles
Téléphone pharmacie :
03.23.63.21.25
POUR LES MINEURS ENTRANTS SUR LE SITE :
– Le passeport vaccinal n'est pas obligatoire.
– Le masque reste obligatoire.
Staff ATD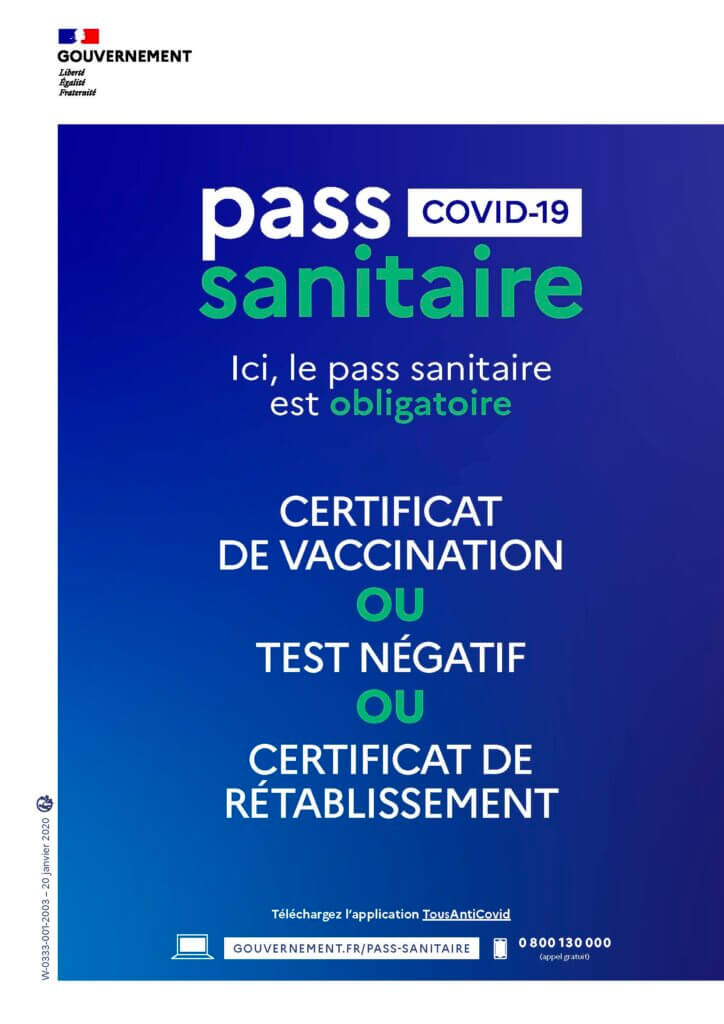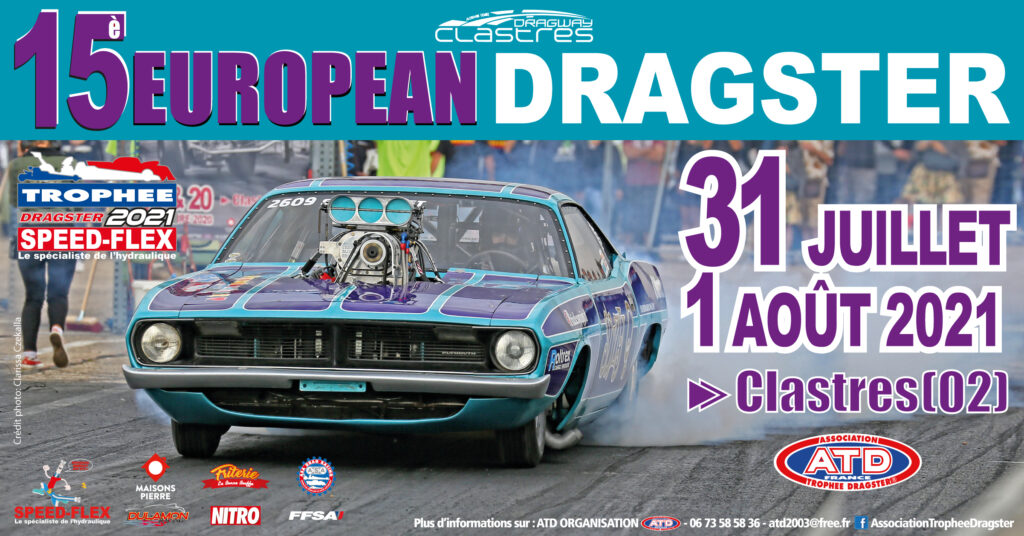 July 31 and August 1, 2021
File to be returned by mail to :
ATD
Eric Angeloni
9 impasse Pont Barraux
03270 Saint Yorre, France
Payment possible by bank transfer
Information : atd2003@free.fr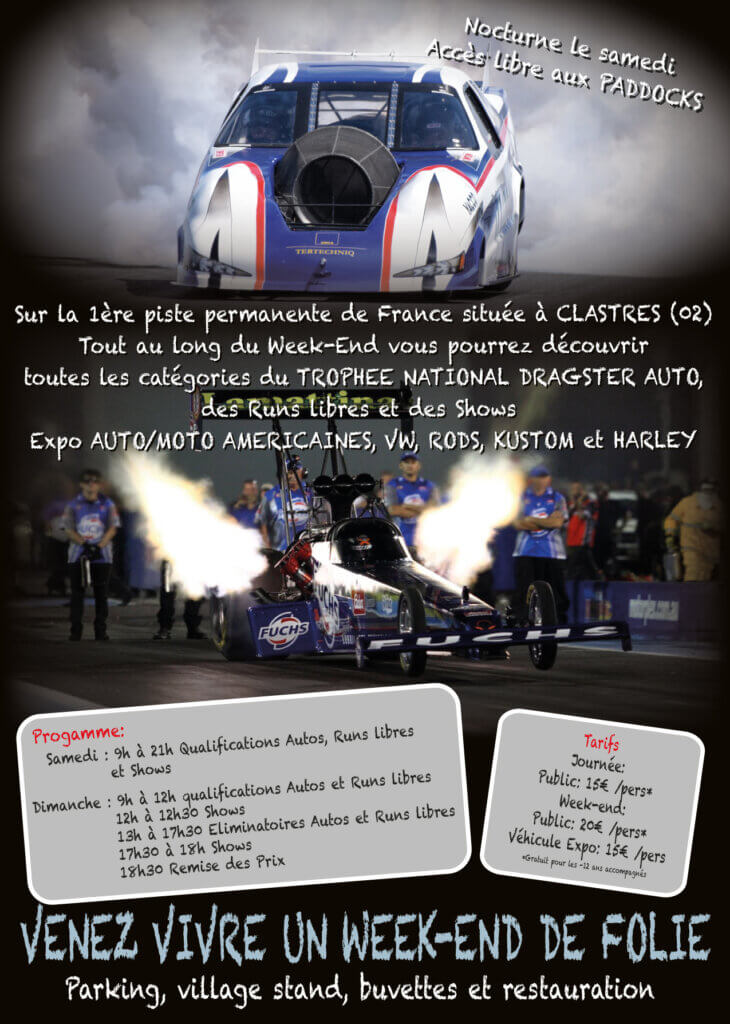 Would you like to come and see the race?
Saturday : from 9am to 9pm
Sunday : from 9am to 7pm
Day : 15€/person - free for children under 12 accompanied
Weekend : 20 €/person - free for children under 12 accompanied
No presale, ticketing on site only
Groups of more than 20 people, contact us
La Clef des Champs, 02790 Seraucourt-le-Grand, France